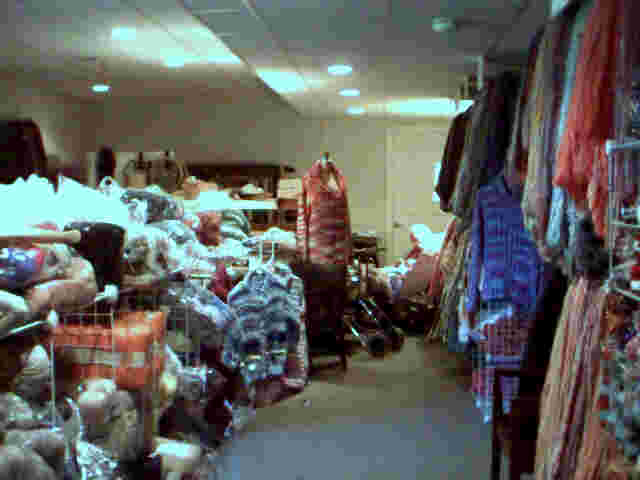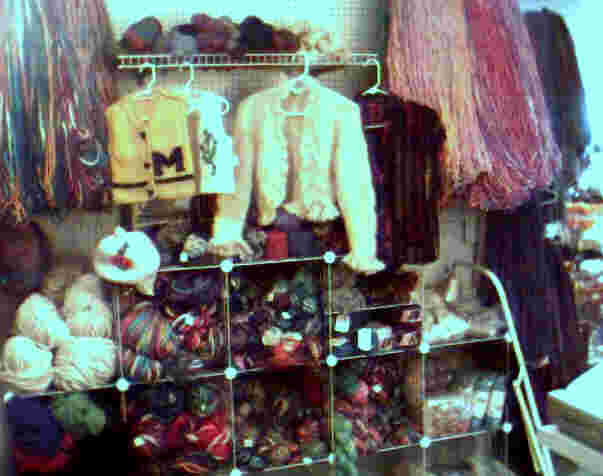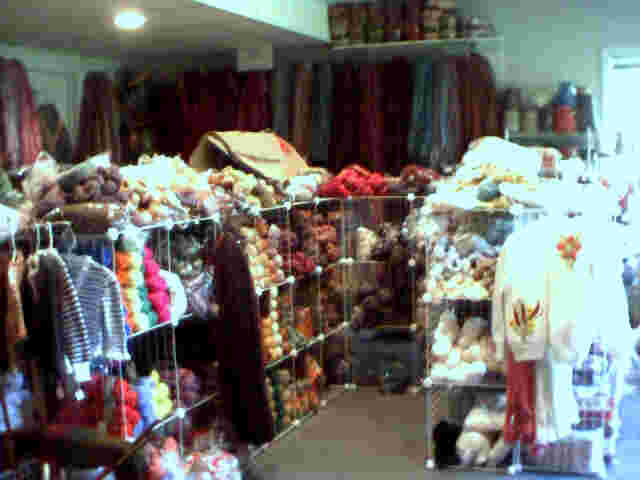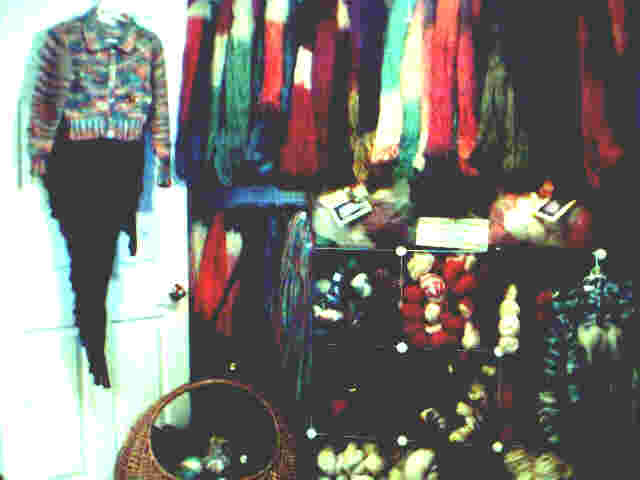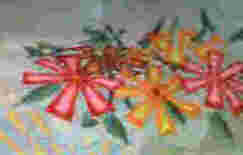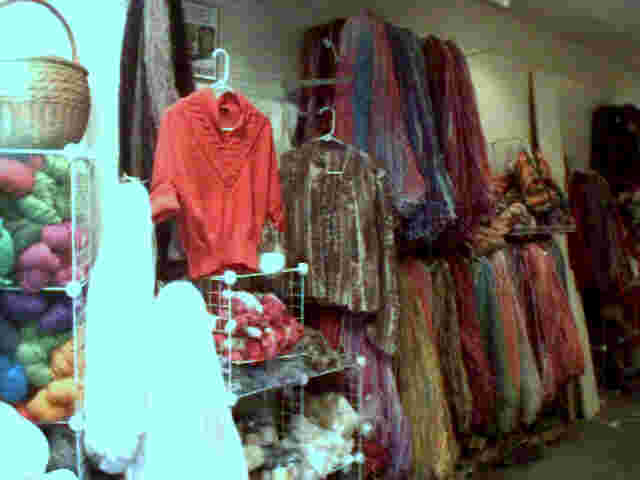 We are continuing to enhance our web facilities and services daily. Each day our "Northern Michigan Yarn Shop" thinks of the "Northern Michigan Knitter and Crocheter". We try to updated skein dyeings, models and available kits as time allows. If you are looking for something specific, just e-mail your questions.
Our Yarn Shop and Textile Studio reqular hours for
April 15th, 2009 through October 31st, 2009. . .
Tuesday's and Thursday's
1:00 p.m. to 5:30 p.m.
If traveling far, it is always wise to call ahead
We suggest you call ahead For other times (days-evenings) by appointment

We have Hand-dyed specialty Yarns for the Knitter & Crocheter, Weaving & Needlepoint supplies, Kits & Models. Are you hard to fit? We write Custom instructions to your measurements.
Please click on other page links below to visit more of the studio and visit us again as we continue to build our on-line site.